AddSecure AddView
Protecting life and property with an alarm system is a matter of cause. The web and mobile-based service AddView provides you with information enabling you to quickly determine if your systems are working properly. You get a complete overview of all activity in your company's secured premises.
Start a Trial!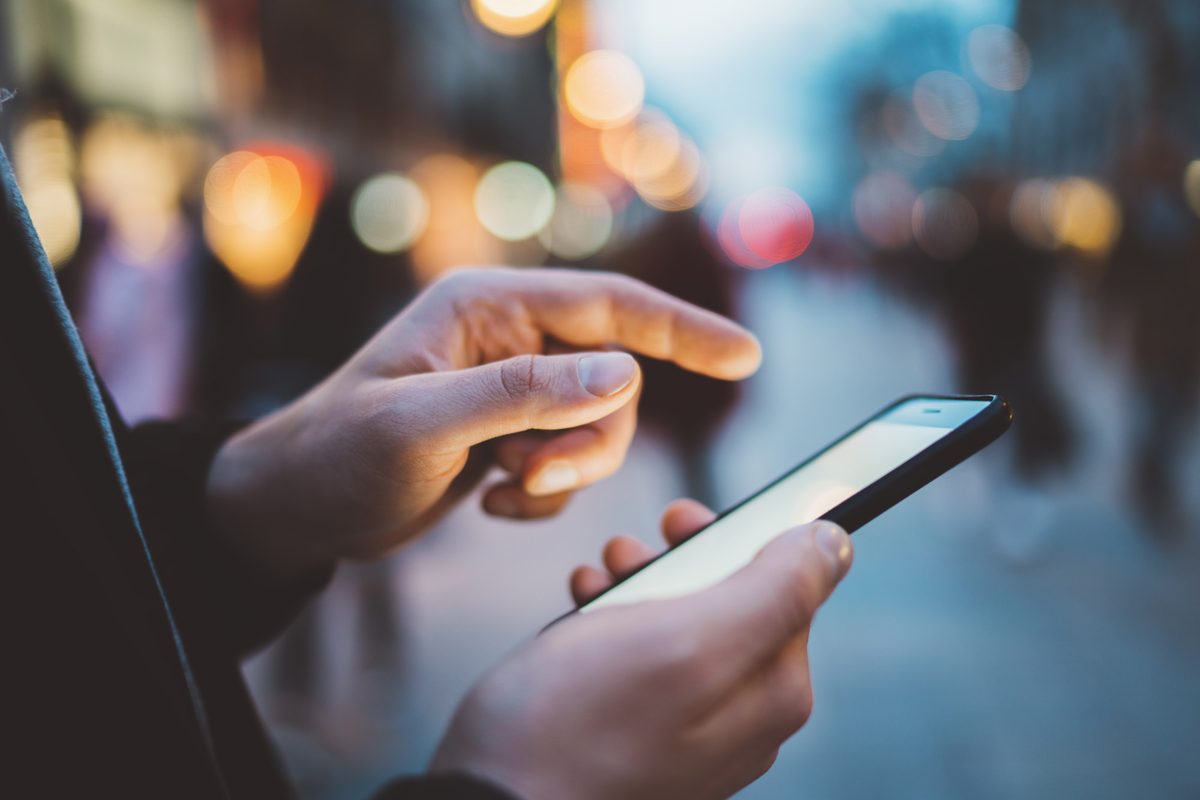 You're in control
With AddView you can monitor the status and alarm events from all your security systems and critical infrastructure in your secured premises. You get quick and transparent access to both active alarms and historical events.
When a critical event occurs, you are instantly notified via SMS, push or email.
Open and independent
AddView has an industry leading support for all established alarm messaging protocols and systems. The benefit for you is that this enables a unified view and control of secured premises regardless of alarm and system type. This prevents vendor lock-in to proprietary solutions and allows monitoring of equipment from multiple manufacturers, all in the same place.
Secure and scalable
Make sure the right person gets access to the right information with the built-in support for advanced permissions. You can delegate access to a subset of your devices to external partners and subcontractors.
In the office or on the move – AddView is always available
Addview is available via the web and as a mobile app for IOS and Android. Information is never far away.
Benefits
Unified control and overview of your company's secured premises

Provides correct information to the correct user - on demand or via notifications

Enables quick response to alarms and technical issues

Works with all AddSecure Smart Alarm services