Smart Care™
Smart Care provides end-to-end safety solutions for elderly living at home. The complete offering includes the provision and installation of safety devices, alarm monitoring, and alarm management through an AddSecure-operated ARC with trained care professionals ready to assist.
Peace of mind for loved ones
We help seniors live independently at home and be safe knowing that care and other assistance are never far away. Our Smart Care solutions, that combine human care with reliable and safe technology, help municipalities and relatives support their elderly and dependent family members so that they can be cared for in real time. The loved one's safety and security is assured 24 hours a day, giving both caretakers and caregivers peace of mind.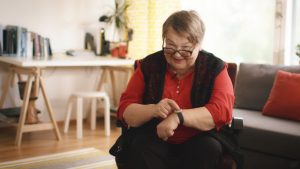 Move around your home safely with instant access to the Alarm Receiving Center (ARC) trough a care phone, if needed.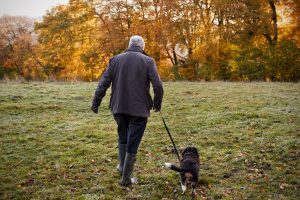 Protect your loved ones with our alert solution including a GPS safety watch.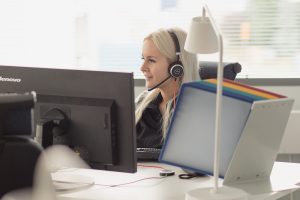 Our experienced care professionals respond to alarms and provide assistance 24/7/365.
Talk to Sales
Let our experts guide you to the right solution for your needs.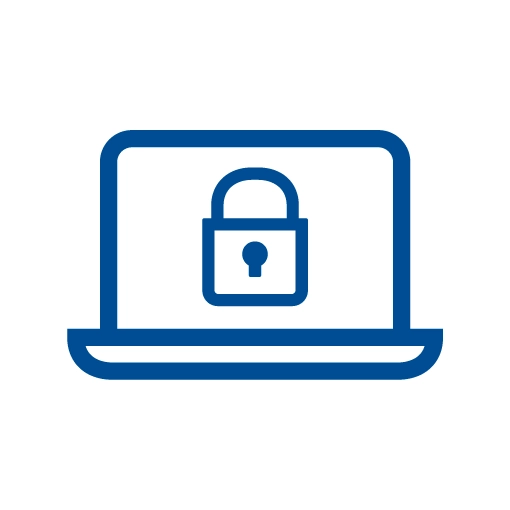 Safe, secure, and reliable IoT connectivity solutions
Our Smart Care solutions combine secure IoT connectivity platforms, software, and services tailored to meet your needs. The smart end-to-end solutions include safety devices (safety phones, alarm watches and sensors) that provide seniors with a direct line to an ARC operated by AddSecure, where trained medical personnel can assist in case of an emergency and through which healthcare can be delivered.
Our expertise
Smart Care's end-to-end solutions, safety devices, and support services combine reliable and safe technology with experienced care professionals to respond to incidents and provide assistance 24 hours a day.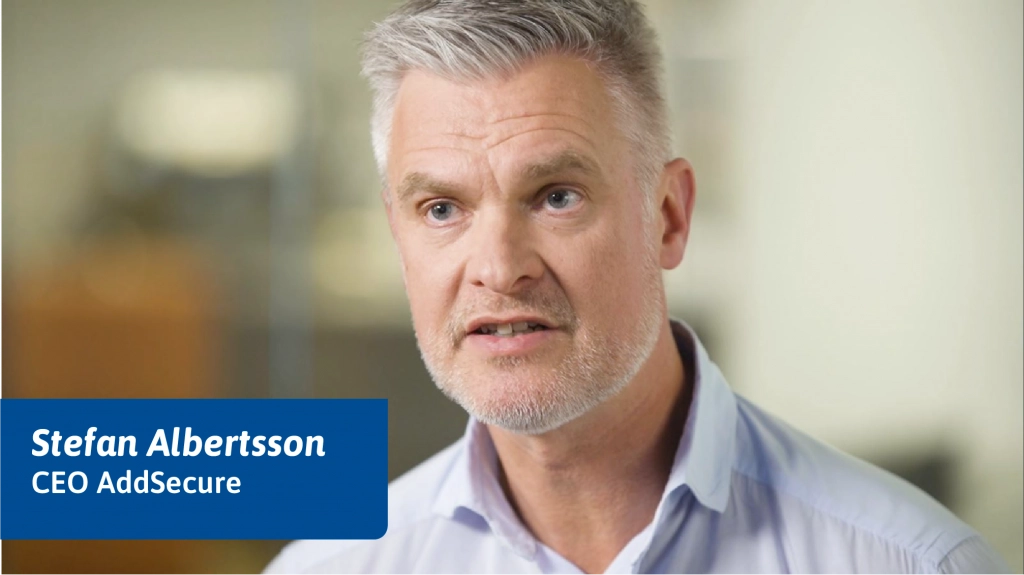 The importance of secure IoT communications and safe data
Secure IoT connectivity solutions are vital for our care customers' life- and business critical operations. They will help you save lives, protect vital public services, and drive your business operations.